I've decided to participate in quite a few photo challenges for the year. I'm doing 52 weeks of me.. that means at least once a week I will turn the camera around and photograph myself for a year… and, I'm also taking at least one photo everyday for one year. My 365 challenge. I want to improve my photography and the only way I'm going to do that is by taking photos!
The other selfies I took for this challenge…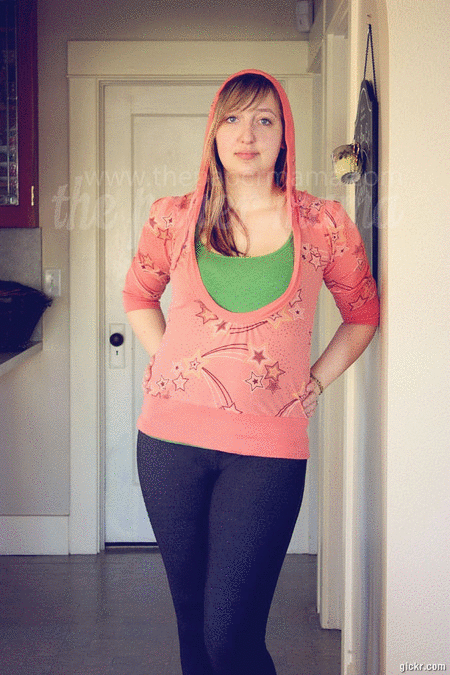 My 365 for the first 5 weeks:
Week 1:
Week 2:
Week 3:
Week 4:
Week 5:

My 52 weeks of me…Weeks 5 and 6:

Week 5: A glass of water.
Week 6: Tattoo
What are you participating in?
❤ Chelsey
…………………………………………………………………..