The Holiday Photo Challenge started just a couple days ago… and, I'm happy to see we've had our first few entries! What do you think? Are you entering this year? Here are the first 4 entries: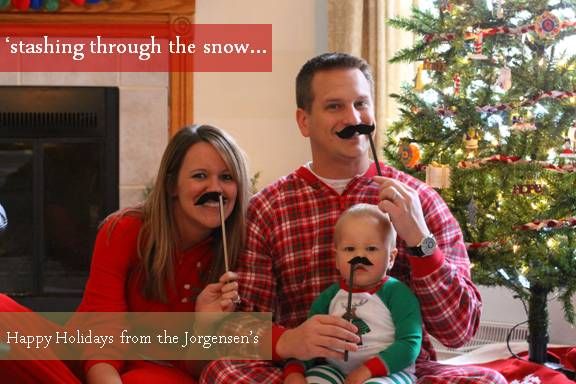 Just in case you need a little reminder…. here are the prizes you can win! SO, don't forget to share your photo:
Enter your photo here: 
 Happy Monday!
– Chelsey