Ruari's hair is just long enough now that we can style it in a mohawk. Lucky her!!!
For New Friends Friday: Your dream vacation…
Oh, I have MANY dream vacations planned in my head… I guess the one I'm most looking forward to (but isn't officially planned since we're all having baby's and whatnot) is the trip to Italy with my girlies. Ahhhh. I can't wait.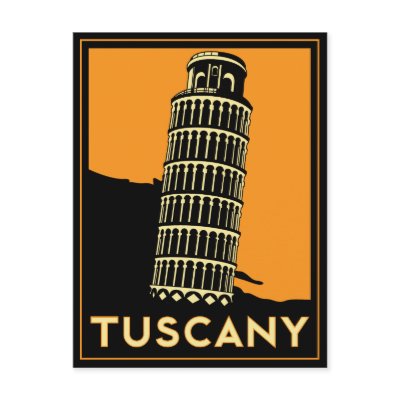 Just a little reminder…
This weeks photo challenge: Yellow… Ends today!
I hope you enjoyed! Don't forget to vote for your favorite photo! Ends today!
Don't forget to enter the giveaway: Chalkboard Pendant. Ends July 9th.
The numbers have been reset! Help me get in the top 10! I ♥ you!