{A friend of this LOVELY newlywed couple from Brooklyn ordered this as a wedding gift.}
{My friend Don and his amazing/beautiful family.}
First, say hello to my most recent finished orders. ::waves hi:: ;D

Custom Illustration Info:
Hi friends! I've had a few interested readers ask about my custom illustrations! I just wanted to let you all know that I only have a few spots left to get a finished drawing to you before Christmas (By December 20th). AND, I'll need all those orders in before November 6th.
SO… if you would LOVE a finished drawing for a friend/family member/your self/whatever… before December 20th: let me know ASAP! You can reserve your spot by
purchasing the down payment here
BEFORE
November 6th. After that: the finish date moves to January. 🙂 Limited space too!
And, be sure to watch the shop in the next week for more stuffies created from my illustrations!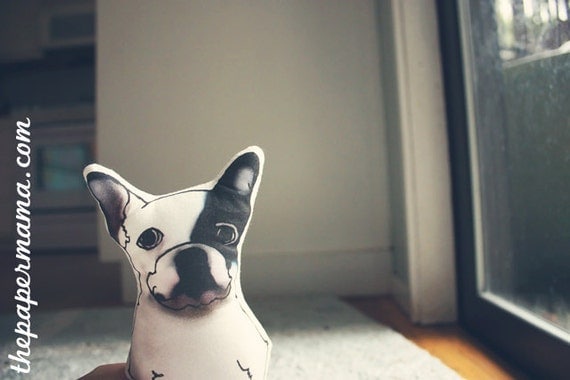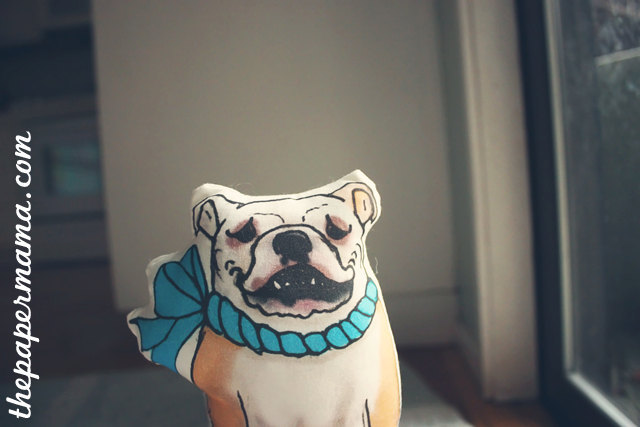 And, one more thing… in case you missed it: Jess {IROCKSOWHAT} and I are saving for Alt Design Summit. My donation link is here if you'd like to check it out. 🙂