So, I got a little bored the other day and through
Pretty Little Mustache
I found this post:
Three Twisted Buns on A Cup of Jo
. Before I had zee babee I actually liked my hair to be pretty. But, I just don't care so much anymore
(well, I do care… but: I care more about sleep and eating than doing my hair right now)
. This is seriously the easiest hairstyle ever! Just three little pinned buns in the back. Love it. Try it. Share your hair with me.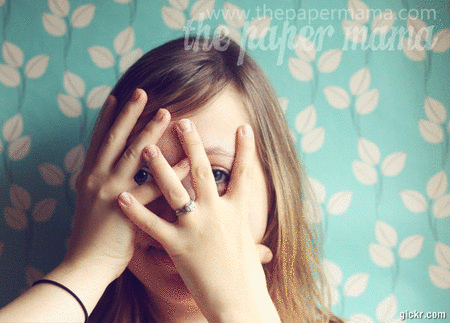 If you try it out, share it with me! I'd love to see. It's nice to do something nice for yourself every once and a while.
Take a shower, put some makeup on, do your hair.
❤ Chelsey